Service
We make a difference because we believe in and care about those we work together.

Expertise
With over decades of experiences, we believe we are experts at what we do.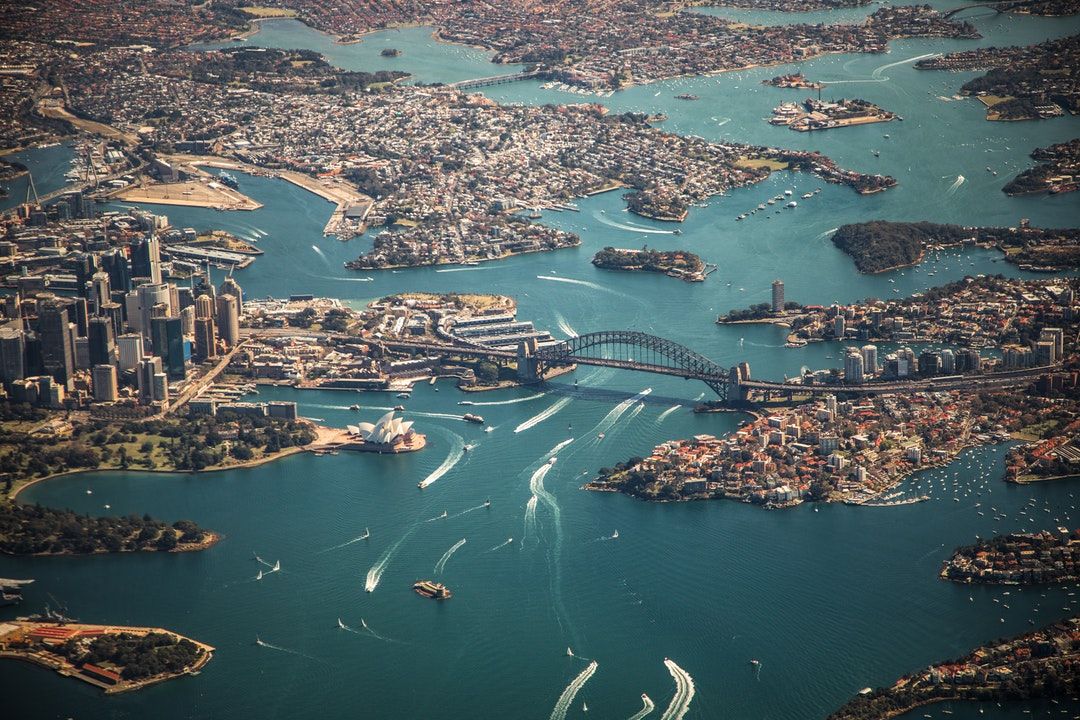 Extra
We are continually exploring other opportunities across industries.


Automotive Parts
where quality meets value
We supply the automobile aftermarket with top-quality filters, wiper refills, parts and globes at competitive prices. We are committed to ensuring the highest standards of quality in our products. Our staff has more than ten years of experience in the field and have complete confidence in our carefully selected range of products. We are an official supplier to the Parts 4 Group of Independent Parts Retailers. We are pleased to be recognised for the reliability of our products and our prompt and reliable service.

More Details

Mineral Trading
where our partner benefits
We have established a network in mineral trading both in Australia and Overseas. We are a team of passionate people and experts in what we do. We offer this expertise to you - whether you are looking to start a new business, expand your current product range or check whether you are currently buying your merchandise at best possible price.

More Details
Latest Posts
No blog post was found. Make sure your posts are published.
We are continually looking for business partners.

Join us, and together we can achieve the ultimate mutual success.