Filtra Autoparts
Owned by GTX Trading Pty Ltd
We are an official supplier to the Parts 4 Group of Independent Parts Retailers, and we are pleased to be recognised for the reliability of our products and of our prompt and reliable service.
We naturally offer this level of service to everyone. Our aim is to work with our clients to achieve the best possible results.
Our flagship brands X-Filtra®, Tuff Parts® and Scented Breeze® are widely recognised in Australia
Here is a highlight of what we can offer
100% customer satisfaction
$10 million warranty protection
Our products manufactured under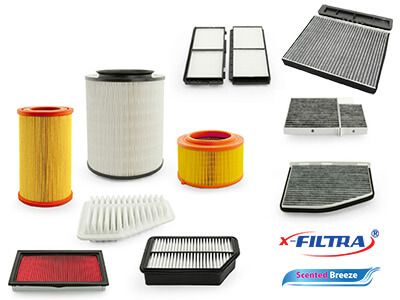 Air Filter
Your filter prevents abrasive particulate matter from entering the engine's cylinders, where it could cause mechanical wear and oil contamination, as well as affecting the fuel combustion. Our filters use high-quality media and are manufactured to precise specifications to provide you with the best results possible.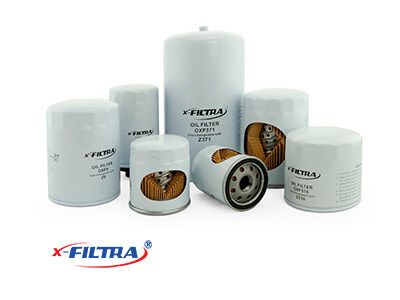 Oil Filter
Our product manufacturer is ISO/TS 16969 certified and its production line is fully automated, guaranteeing that every filter it produces meets their, and our, exacting specifications. They export to Europe, North America and Japan. Our product uses Korean paper for superior performance, even it costs more.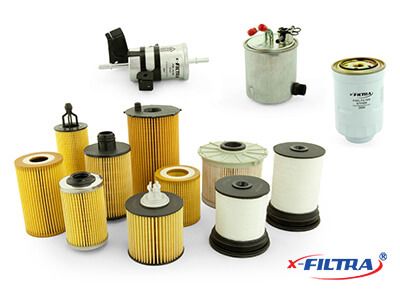 Fuel Filter
Your fuel filter can filtrate any impurity and water in the fuel so that the engine can work well. It is one of the key parts of the engine system. Our filters use high-quality media and are manufactured to precise specifications to provide you with the best results possible.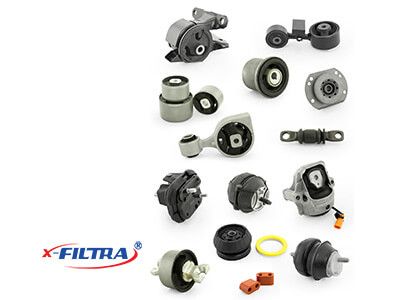 Engine Mounting/Suspension Bush Parts
We stock Engine Mounts, Strut Mounts, Transmission Mounts and Suspension Rubber Bushes. Our parts are made to stringent quality standards and rigorously tested to guarantee their excellent performance and their durability.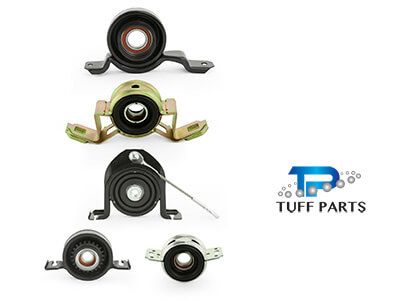 Tail Shaft Centre Bearing
All of our Driveshaft Centre Bearings are made with the top quality Japanese bearings, to the OE standards and individually boxed, you will not buy better.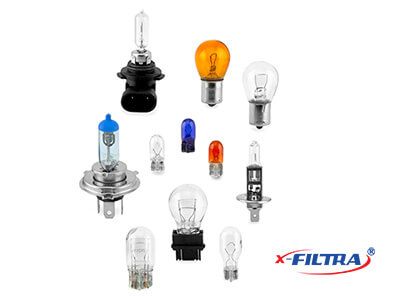 Auto Globes & Halogens
All of our Globes and Halogens Bulbs come from the manufacturer who have achieved ISO 9001, ISO 14001 and ISO/TS16949 certification. Our products are manufactured using high-quality materials and made to the standard of E-MARK, ROSH, DOT.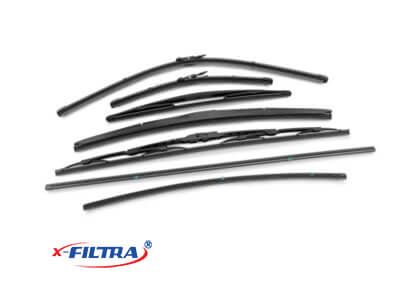 Wiper Blades & Refills
Our Multi-Fits Wiper Blades can be cut to suit all makes and models, available in sizes from 13" to 28". We also stock an extensive range of Rear Wiper Blades to cover all makes and models. Our bestselling product in this category is the steel back 6mm and 8mm curved refills. You will be impressed by their quality.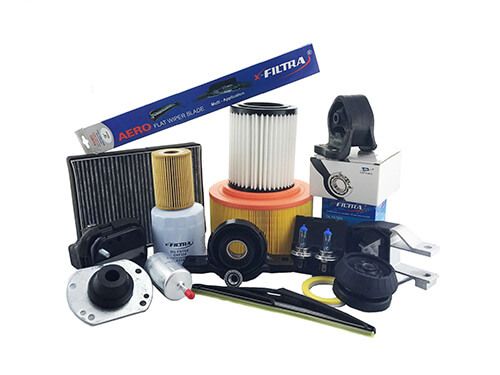 Other Parts/Customisation
Some of our customers have approached us to produce filters to their own specifications or source of other products. We have been able to work with our manufacturer to meet our customer's requirements and allow them to enter new markets. We are happy to offer this opportunity to you as well.
Became Customer
Simply contact us .
Our sale consultant will contact you and arrange all the paperwork.
Access Catalog
View products by login .
You will receive login information once your account has setup.
Place Order
Add product to cart .
Your order will be confirmed before goods dispatched and invoiced.
Make Payment
Check invoices and pay .
Check your invoices and make payment online according to terms.
We are continually looking for business partners.
Join us and together we can achieve the ultimate mutual success.