About us
Quality Product Quality Service
Founded in 2009, 100% Australian owned. We have over decades of experience. Our objective is always to ensure that our partners benefit from our growth. We have various business interests in Automotive Parts, Mineral Trading and Others.
We consider our customer as a partner than a mere supplier, and we commit to provide our valued customers with the high standard, quality and competitive products and services.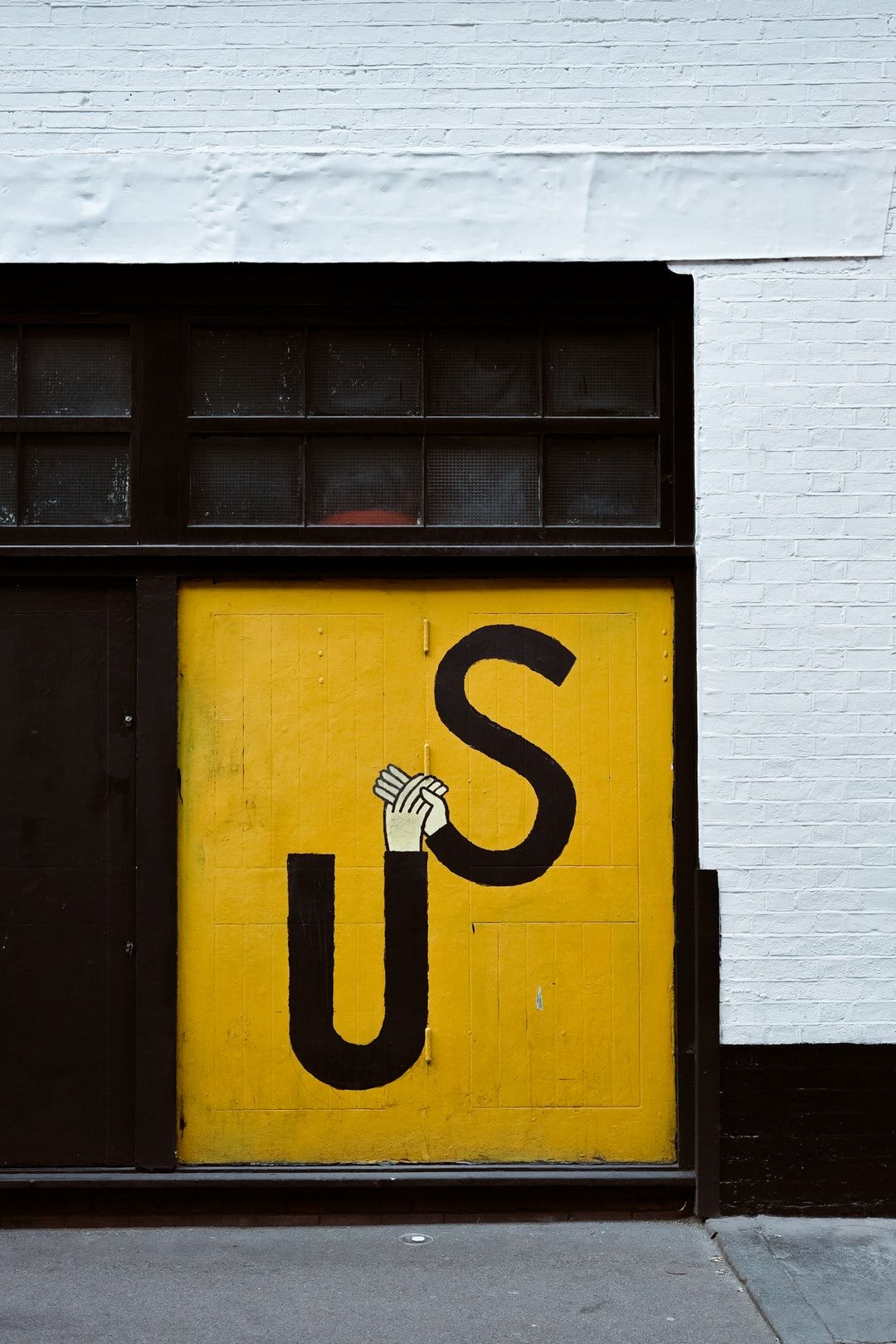 What we offer
Our Core Values
Customer Centricity
Listen to our customers and champion their interests.
Sustainability
Aspire to establish a long-lasting partnership.
Competitiveness
Take available opportunities and maintain a competitive edge.
What made us
Our Core Values
Integrity
Continuity between our thoughts and actions.
Excellence
Remain focused on operational excellence.
Accountability
Owing to our actions and doing our part to ensure our success.
The evolution of our business
A brief history
Initial phase
Mineral Trading
Where we start
GTX Trading has two arms to its business. The origin of us can be traced back to the 1990s, where one of our directors was involved in various mineral trading projects. We were helping source sellers and buyers in China and has continued to work in this field in Australia. We work in niche environments and possess knowledge of the industry and personal contacts with people in key refineries and processing plants in China. This knowledge allows us to handle ores and minerals that other people in Australia struggle to find a market.
The 1990s
New opportunity
Automotive Parts
Early days
We discovered an opportunity in Australia's automotive aftermarket parts in early 2000.

We note there was an increase in automotive ownership rate with high service costs. The high costs were due to the market was controlled by very

few significant entities that charge a premium price for good quality products. As a result, we started our initial studies to make premium quality products more affordable for Australians.


The 2000s
Establishment
GTX Trading Pty Ltd
Incorporation
Our company was incorporated in 2009, using the brand names X-Filtra for our filters, globes and wipers, and Tuff Parts for our suspension parts. We aim to help Australians by offering the best-valued product with premium quality.

2009
Business Name
Filtra Auto Parts
Registration
About the same time, we registered the business name 'Filtra Auto Parts' and introduced our brand X-Filtra, Tuff Parts into the market.

Parts 4 Group
Official Supplier
Recognised for reliabilities
We are now an official supplier to the independent automobile retail group Parts 4. We see this as a testimony to our quality and durability of goods and promptly and reliability of services.
We cover all of our products with our Australian-wide $10 million product warranty.
2014
Diversity of Businesses
Expanding
Our progression
We are continually growing in all dimension of our businesses. We continually source top quality automotive parts and minerals from around the globe, and we attend the major trade shows to stay abreast of the new developments in the market.
Current
We are continually looking for business partners.
Join us, and together we can achieve the ultimate success.